Legal Services
Real Estate Law in Burke and Springfield
Navigate Real Estate Law with Confidence in Burke and Springfield
Provident Title & Escrow has been providing the communities of Burke and Springfield with trusted real estate settlement and real estate law services since 2001. We seek to provide professional, personal services to help you throughout the entire real estate closing process and beyond. You can rely on our settlements and real estate law services to ensure you're protected every step of the way. Contact Provident today in Burke or Springfield to begin working with us, and ensure your real closing is as smooth as possible.
At Provident Title & Escrow, we are able to handle a full range of real estate settlement services, in addition to a wide range of other legal procedures through our connected law office of John F. Richter. John Richter has been practicing law in Virginia for over 30 years and has the expertise that comes with this experience to help in your legal needs. The Law Office of John F. Richter is available to prepare the following legal documents to your specifications: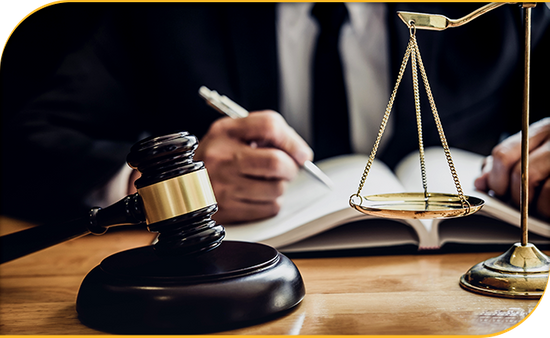 Deeds

Deeds of Trust

Promissory Notes

Trust Agreements

Real Estate Sale Contracts

Joint Ownership Agreements

Power of Attorneys

Certificates of Satisfaction

Easements

Tax Exchange Documents

Last Will and Testaments

Medical Directives
Whatever your real estate law needs are in Burke and Springfield, contact the qualified team at Provident Title & Escrow for peace of mind throughout the entire process.
Other Real Estates Services in Burke and Springfield
In addition to or legal services, Provident Title & Escrow offers a full range of additional real estate services. The process of buying or selling real estate can be a stressful and confusing time if you don't have experience in the area, or a qualified team to rely on throughout the process. Follow the links below to learn more about how else we can help: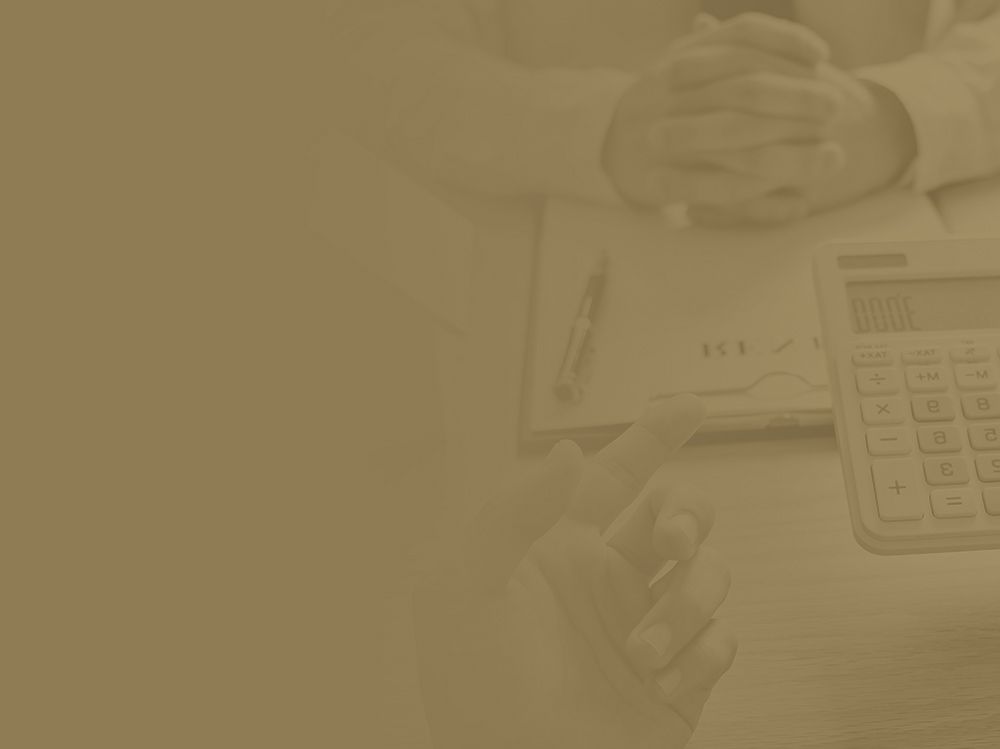 Real Estate Settlements
The real estate settlement process can be complicated, but we can help at every step of the process. Regardless of your level of experience in the field, we can help you understand and make the right decisions throughout your settlement. We offer escrow services to assist both buyers and sellers in a real estate transaction, and much more. Additionally, we are able to handle the title insurance process, real estate refinances, 1031 exchanges, and much more. Hiring the services of a trusted company such as Provident Title & Escrow can make the entire process easier to navigate, and can potentially save a great deal of money down the line. Browse our site to see the full range of services we can provide, or contact us today to get started.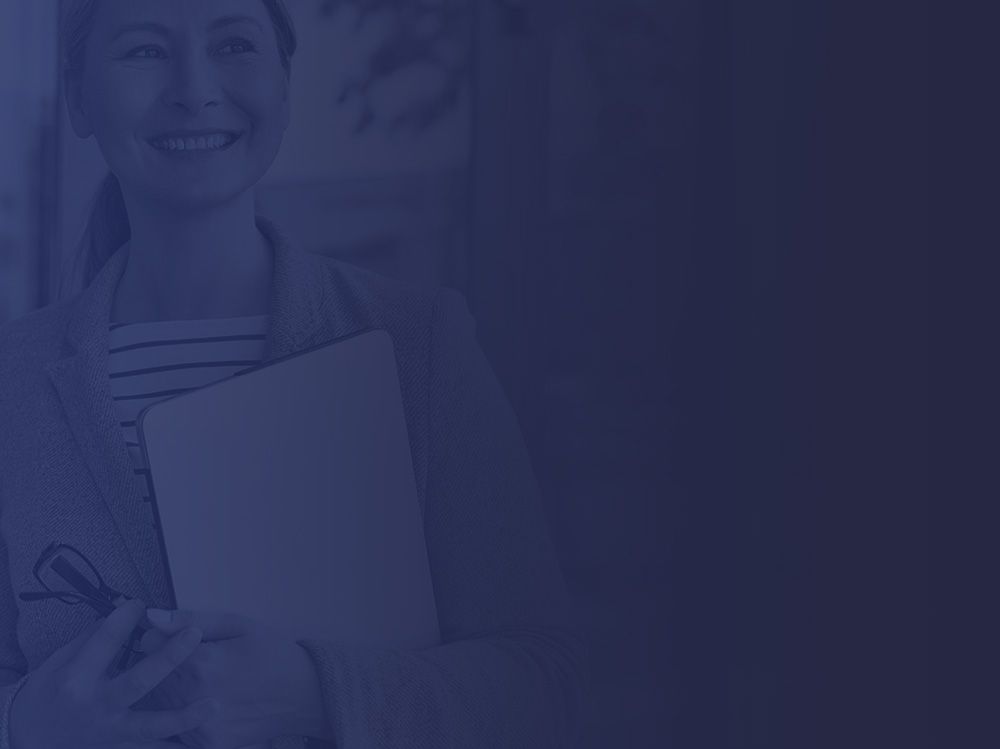 Real Estate Courses
The Provident School or Real Estate was founded to provide Virginia's real estate agents with the educational material they need to become a better agent or to fill in gaps in their education. Enroll in our courses to further your real estate education with the help of experienced agents and educators in the field. For more information about our real estate courses in Burke and Springfield, view our list of classes. For education in the areas of title insurance, escrow, estate planning, real estate ethics, and many other necessary topics, enroll in our courses at the Provident School of Real Estate.
Contact Us Today for Real Estate Law and Real Estate Settlement Services
Provident Title & Escrow has the experience to help you at any stage of the real estate settlement process, and with any of your real estate law needs. Contact our qualified team today to help with real estate settlements, real estate law, or to inquire about our real estate courses in Burke and Springfield. To contact John Richter, call (703) 451-6600, fax (703)-451-1181, or email jrichter@jrichterlaw.com. We hope to hear from you soon!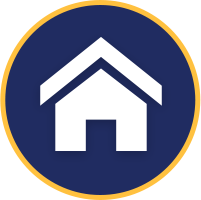 The Provident School of Real Estate was established to provide educational opportunities to Virginia Real Estate Agents. Post Licensing and Continuing Education Courses are designed with the Real Estate Agents' needs in mind. We offer classes satisfying the mandatory and elective requirements determined by the Commonwealth of Virginia. All Provident classes have been approved by DPOR for license renewal.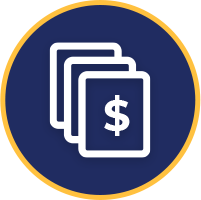 All settlements are conducted in a very professional and friendly environment. All settlement documents are thoroughly explained prior to signing. Copies of all signed settlement documents are provided immediately after the documents have been signed. We can also place your signed copies on a disc to reduce the amount of paper documents you need to store after the settlement.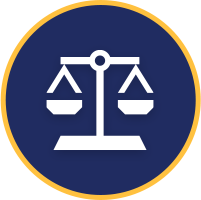 All settlement companies are not alike. When deciding on a settlement company, choose one that has the experience and skill to provide the quality settlement you expect. A settlement company you can trust to take care of your money and the title to your most precious asset, your home. Let Provident Title & Escrow relieve your worries about the settlement process.