We'll Help You Plan Your Estate
Most people procrastinate creating a will or completing an estate plan, but at Provident Title & Escrow, we believe that planning for your family should be a top priority. We're here to assist you in creating a well-laid estate plan, so your family members and other beneficiaries are provided for upon your temporary or permanent incapacitation.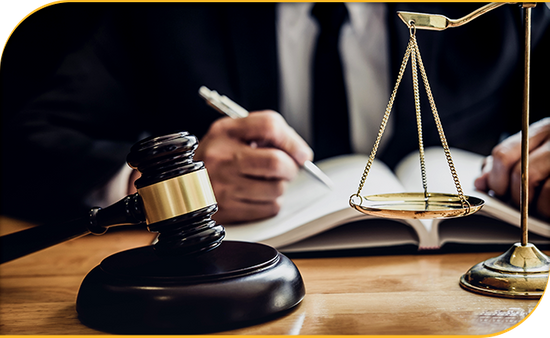 ESSENTIAL ESTATE PLANNING DOCUMENTS
Last Will and Testament
Durable Power of Attorney
List of Beneficiary Designations
Medical Directive
List of Guardianship Designations
ESSENTIAL ESTATE PLANNING DOCUMENTS
To begin your estate planning process, please take a moment to download and review our Estate Planning Questionnaire. Please fill out the required information and return the document to our office via email.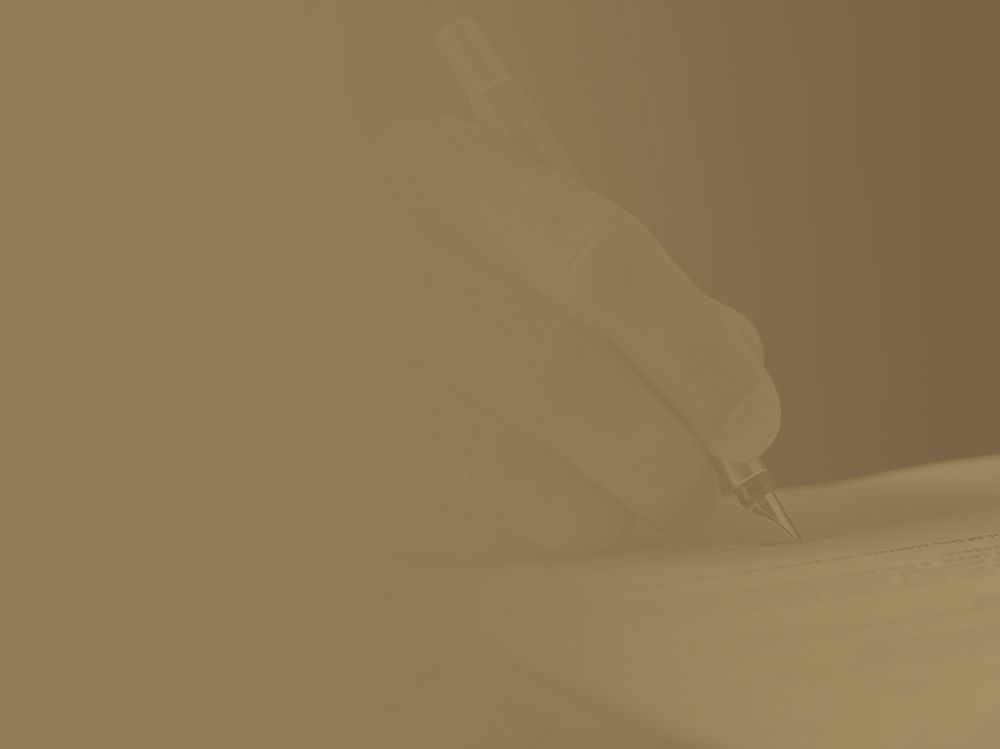 Last Will and Testament
Your last will and testament should be one of the main components of your estate plan, even without substantial assets. This document denotes your final direction on how you'd like your assets to be distributed upon your death or permanent incapacitation. Your last will and document may designate an executor, someone who will be in charge of following the directions of your will.
To avoid any will contests, your will should be written in a manner that is consistent with how you've allotted your assets outside of the will (i.e. if you designated your son as a beneficiary to your retirement account, then your will should state the same).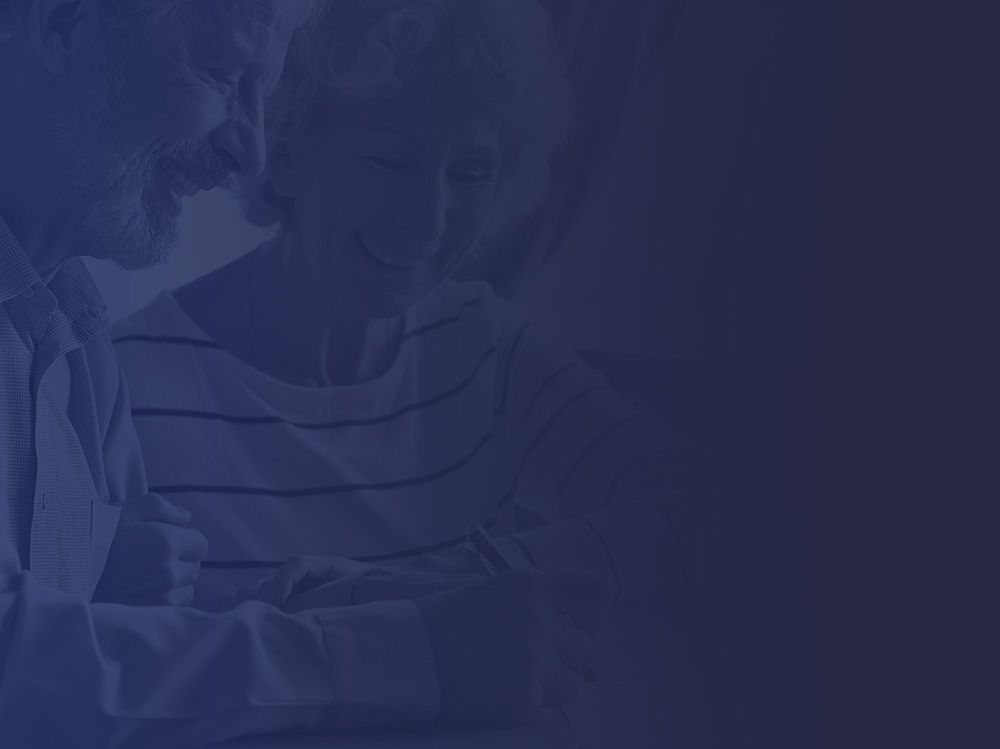 Durable Power of Attorney
When it comes to estate planning, it's essential for you to draft a durable power of attorney. This document will allow your designated representative to act on your behalf on all matters, should you become incapacitated or unable to handle your own affairs.
Without a designated power of attorney, the court may be left to decide what happens to your assets, should you be found mentally incompetent.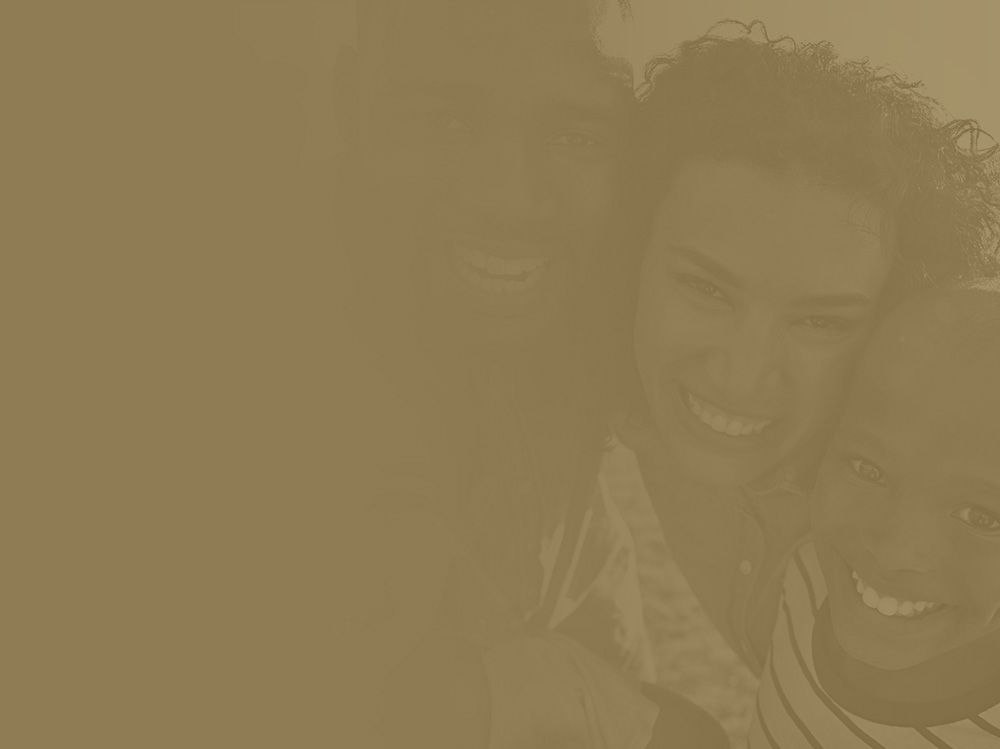 List of Beneficiary Designations
As stated earlier, your possessions may already be designated towards a beneficiary through retirement accounts, insurance plans, and more. It is important for you to keep a record of them with your estate-planning documents.
Named beneficiaries should be over the age of 21 and mentally competent, lest a court gets involved.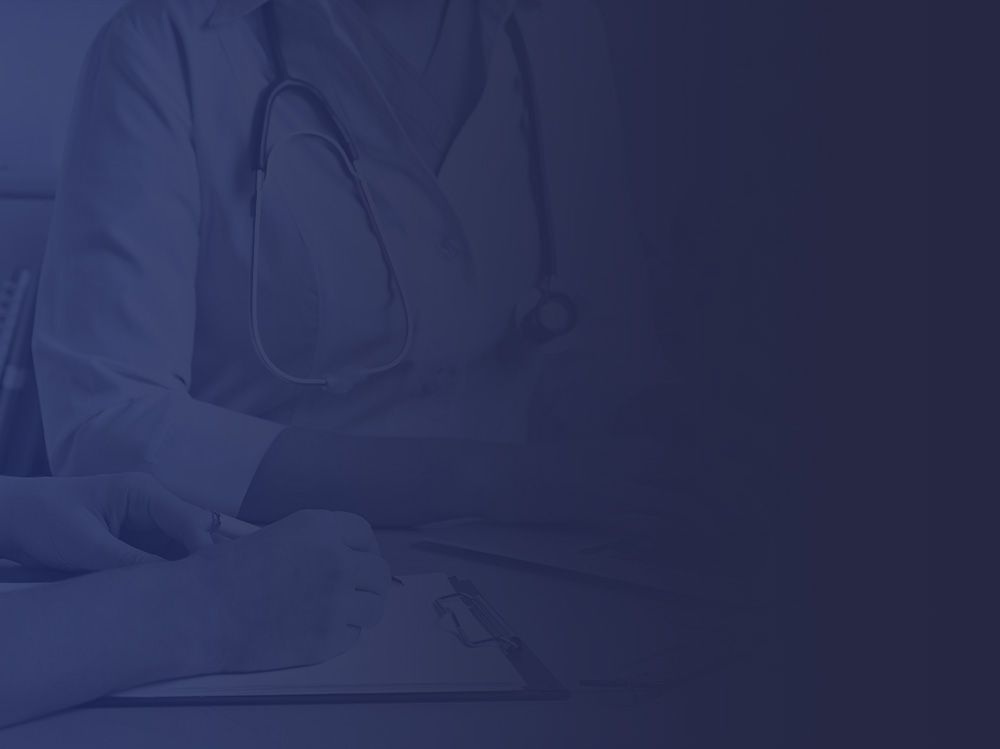 Medical Directive
To ensure someone is able to make important healthcare or medical decisions for you, in the event you become temporarily or permanently incapacitated, establish a health care power of attorney.
When executing this type of document, consider choosing someone you trust, who shares your views, who would likely opt for a course of action you would agree with, as your life will be in their hands. It may also benefit you to choose a secondary agent, should your initial pick be unavailable to act in necessary time.
Without a durable health care power of attorney, if an adult loses the capacity to communicate medical decisions, then the court will often step in and continue to be involved in any or all future health care decisions.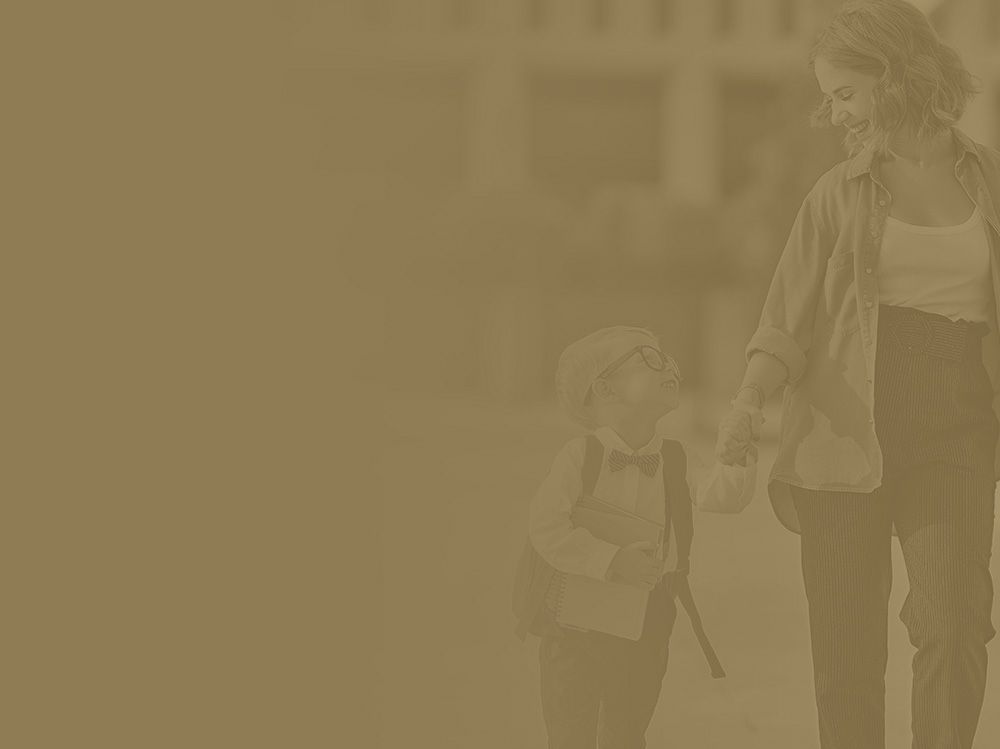 List of Guardianship Designations
Not all estate plans include guardianship designations, but should you have minor children, picking a guardian (or guardians) is incredibly important. You should also choose a contingent guardian, should your initial choice be unavailable to care for your children.
Without guardianship designations, it will be up to the court to decide which family member your children will live with, and in some cases, the court may rule that your children become wards of the state.
Though a will is a great place to start with estate planning, there are a lot of documents you'll need to prepare to transition your assets to your heirs. Provident Title & Escrow is here to help you create a solid plan to ensure that transition remains as smooth as possible. Contact us at our Burke or Springfield office, so we can get started on your estate planning package today.
What Are You Waiting For?
Get in touch with us today!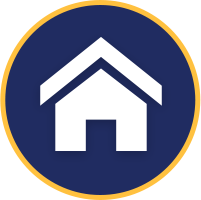 The Provident School of Real Estate was established to provide educational opportunities to Virginia Real Estate Agents. Post Licensing and Continuing Education Courses are designed with the Real Estate Agents' needs in mind. We offer classes satisfying the mandatory and elective requirements determined by the Commonwealth of Virginia. All Provident classes have been approved by DPOR for license renewal.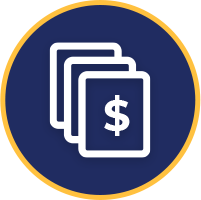 All settlements are conducted in a very professional and friendly environment. All settlement documents are thoroughly explained prior to signing. Copies of all signed settlement documents are provided immediately after the documents have been signed. We can also place your signed copies on a disc to reduce the amount of paper documents you need to store after the settlement.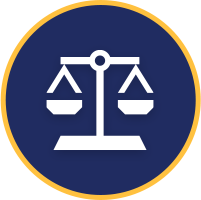 All settlement companies are not alike. When deciding on a settlement company, choose one that has the experience and skill to provide the quality settlement you expect. A settlement company you can trust to take care of your money and the title to your most precious asset, your home. Let Provident Title & Escrow relieve your worries about the settlement process.