Company Background (history)
Since the opening of the first office in 2001, Provident Title's goal has been to be the most comprehensive settlement company in Virginia. Each year we have expanded our offices and services to meet the needs of the real estate community. While other settlement companies are cutting back, Provident Title is rapidly expanding.
Since 2001, Provident Title has opened four offices, created a 1031 Tax Exchange Company, a Real Estate School, a Hispanic Division and Insurance Company.
The Provident Title Timeline
What Are You Waiting For?
Get in touch with your us today!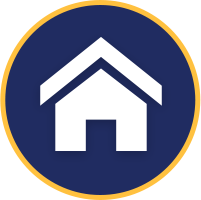 The Provident School of Real Estate was established to provide educational opportunities to Virginia Real Estate Agents. Post Licensing and Continuing Education Courses are designed with the Real Estate Agents' needs in mind. We offer classes satisfying the mandatory and elective requirements determined by the Commonwealth of Virginia. All Provident classes have been approved by DPOR for license renewal.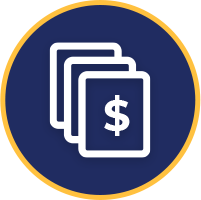 All settlements are conducted in a very professional and friendly environment. All settlement documents are thoroughly explained prior to signing. Copies of all signed settlement documents are provided immediately after the documents have been signed. We can also place your signed copies on a disc to reduce the amount of paper documents you need to store after the settlement.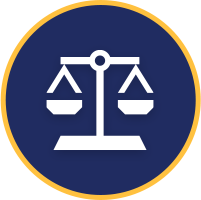 All settlement companies are not alike. When deciding on a settlement company, choose one that has the experience and skill to provide the quality settlement you expect. A settlement company you can trust to take care of your money and the title to your most precious asset, your home. Let Provident Title & Escrow relieve your worries about the settlement process.