Here's What Our Clients Have to Say!
"Provident Title & Escrow, LLC did a wonderful job. They contacted me and kept me up-to-date in every step of the process. I would definitely do business with them again."
"The company went above and beyond to complete my closure before the holiday weekend..."
"5 Star! Great experience!"
"Every transaction that RGS/Burke handles is flawless! The Team is the "best of the best", and I'm always grateful for how they interact with clients..."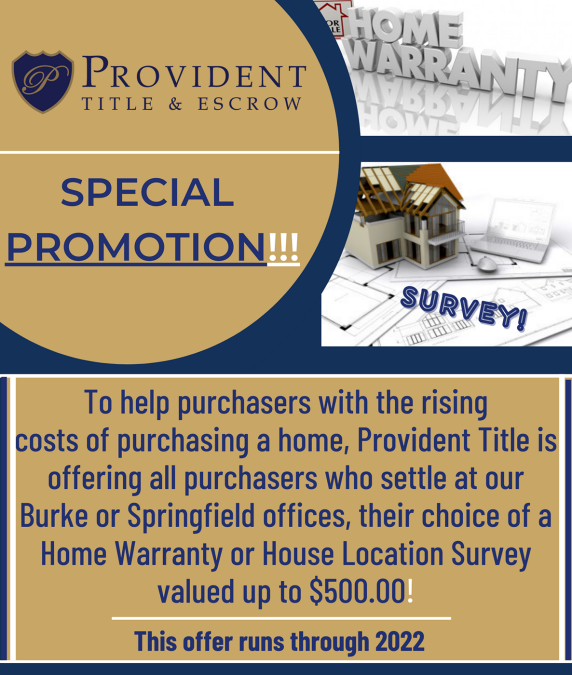 We Specialize In All Your Settlement Needs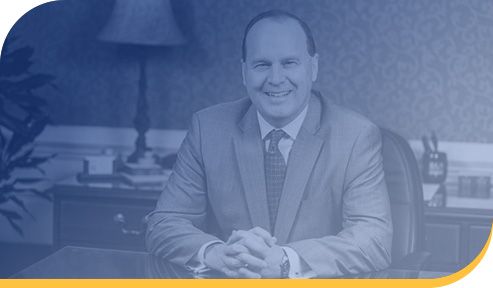 Who We Are
At Provident Title our goal is to provide quality settlement services. What this means to us is that we give the utmost attention to each settlement we conduct. We do not try to mass produce settlements. We have an extremely professional and experienced staff to handle all of your needs. We take time with each customers to make sure they are comfortable with the entire settlement process. We do not want anyone to feel hurried, rushed or uninformed. John and Cathy are in the offices everyday and provide a 100% PERSONAL GUARANTEE that if you are not satisfied with the service you receive from Provident Title your entire settlement fee will be refunded to you immediately.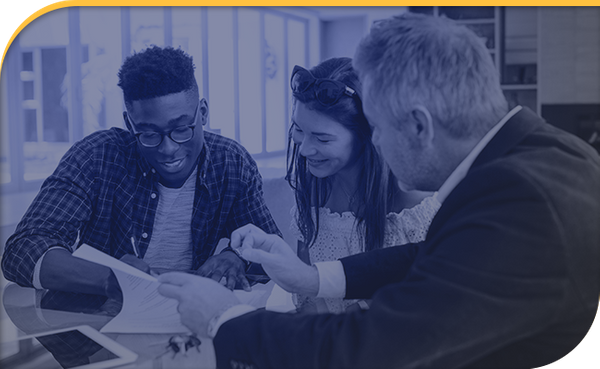 Our Pledge
At Provident Title & Escrow LLC, we are proud to announce we have established the "Title Insurance and Settlement Company Best Practices" according to the recent suggestions and guidance provided for by the American Land Title Association (ALTA). ALTA created these Best Practices to help its members highlight policies and procedures the title insurance industry exercises to protect lenders and consumers, while ensuring a positive and compliant real estate settlement experience. While our title agency has historically maintained the vast majority of these business practices in conducting our day-to-day business and also understanding that these ALTA guidelines are strictly voluntary, Provident Title & Escrow LLC has chosen to ratify and embrace the sum total of these Best Practices on behalf of our customer's real estate transactions.