Refinancing
What does refinancing mean in real-estate? In the world of real estate, the term "refinancing" refers to when you want to exchange your existing mortgage with a new one (that extends more benefits to you, the borrower). Typically, refinancing is done so the borrower can obtain a better interest term and rate for their property. For borrowers with good credit, refinancing is a way for them to switch to a fixed (and much lower) interest rate. For borrowers with bad credit, refinancing may be a risky move. If you are considering refinancing, then chances are you've hit equity on your home, which means your home matches the amount you owe the mortgage company.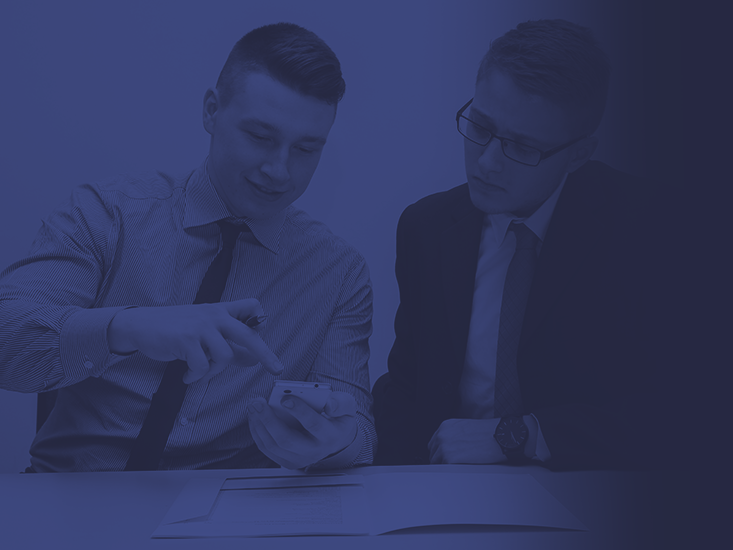 Main Reasons to Consider Refinancing
There are many reasons for property owners to consider refinancing. Here are just a few reasons you may want to consider refinancing your mortgage:
Eliminate mortgage insurance premiums

Reduce interest rates

Shorten the length of a mortgage term

Convert to a fixed-rate mortgage

Take equity out of the property

Open home equity lines of credit

And more!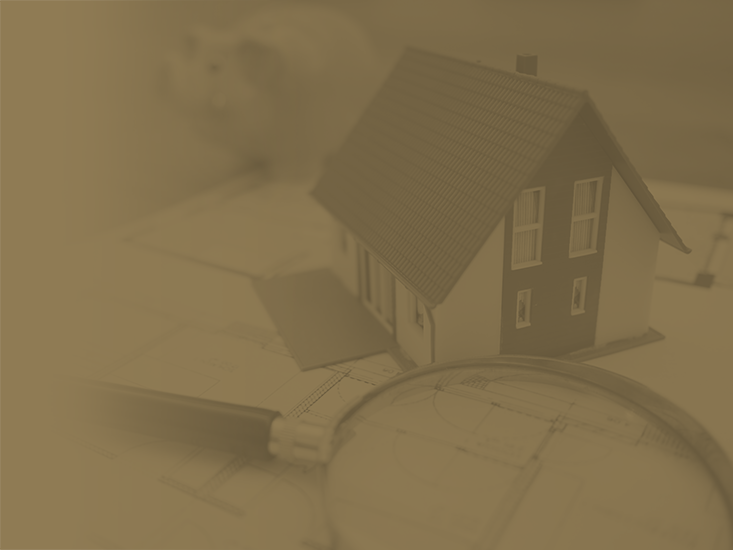 What are the Advantages of Refinancing?
One of the advantages of refinancing is reducing your interest rate. Typically, people continue to make more money as they advance through their careers, allowing them to pay bills and debts on time and thus increase their credit score. With a higher credit score, you have the ability to draw loans at lower rates. A lower interest rate means lower monthly payments, which means more cash flow to put into your short-term and long-term savings goals.
Another advantage of refinancing is that you can move from a 30-year mortgage loan to a 15-year loan to pay off your debt quicker. This allows you to build up equity in your property faster. If your interest rate is already low, however, you may want to think twice before refinancing, as it can mean spending more money each month. Use a mortgage calculator to help you understand the difference in payments each month, and determine if refinancing your mortgage would be beneficial to you.
For Example: If you have a 30-year fixed-rate mortgage on a $200,000 home, refinancing your interest rate from 9% to 5.5% can cut the term in half to 15 years, with only a slight change in the monthly payment from $1609 to $1,634. However, if you're already at 5.5% for 30 years ($1,136), then a 3.5% mortgage for 15 years would raise your payment to $1,430.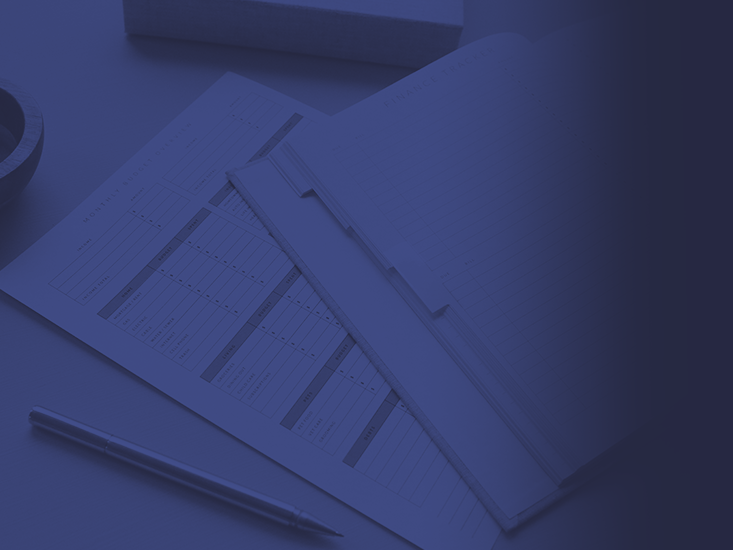 What to Consider When Refinancing
There are a few things that determine whether or not it's a good idea for you to refinance your mortgage:
Are Mortgage Rates Up or Down? Don't try to guess what mortgage rates will be like ten or twenty years from now. Look at whether or not mortgage rates are currently up or down. If they're down by at least 2%, then it's a good time to consider refinancing.

Has Your Credit Score Gone Up? Even if mortgage rates haven't gone down, if your credit score has gone up, it may be a good idea to refinance your mortgage. A poor credit score could be the difference of an additional $250 on your monthly mortgage payment. A good rule of thumb is to aim for a credit score at 760 or higher.

How Long Do You Plan to Stay In Your Home? There are two main types of mortgage loans to consider: an adjustable-rate mortgage (ARM) and a fixed-rate mortgage. An ARM may give you a lower interest rate starting out, but you may end up paying a higher monthly payment in the future. A fixed-rate mortgage may not give you as low of a rate as an ARM, but it will protect you from paying higher payments if mortgage rates increase. Generally speaking, if you don't plan to own your home for more than a few years, an ARM may be the more financially-sound decision. If you plan to own your home indefinitely, then a fixed-rate mortgage makes more sense.
An Overview of the Refinancing Process
Select a lender and loan program of your choice and create an application

Inform your lender to forward the request for closing to Provident Title & Escrow, LLC in Lorton, Burke, Chantilly, or Springfield

You will be contacted by Provident Title for payoff information and other required data to close the old loan and to secure the new loan(s)

We will schedule a convenient time and date for you to close the loan

After closing, old loans will be paid off and released from the land records and your new loan secured

Remember! There is a three day rescission period after closing before your funds can be disbursed
There's no greater feeling than drastically reducing a monthly payment. This opens up your budget to save or spend that extra money. Refinancing should be a simple process, but the math and varying interest rates can make the process seem overwhelming. Talk to an experienced financial advisor to see if it's a good time to refinance your mortgage loan today. Once you've made your decision, then reach out to us at Provident Title & Escrow, at our Burke or Springfield location. We're here to help make the process go smoothly, from start to finish. Contact our office today!

What Are You Waiting For?
Get in touch with your us today!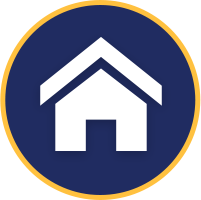 The Provident School of Real Estate was established to provide educational opportunities to Virginia Real Estate Agents. Post Licensing and Continuing Education Courses are designed with the Real Estate Agents' needs in mind. We offer classes satisfying the mandatory and elective requirements determined by the Commonwealth of Virginia. All Provident classes have been approved by DPOR for license renewal.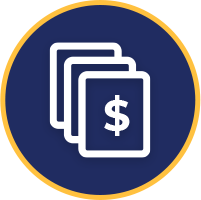 All settlements are conducted in a very professional and friendly environment. All settlement documents are thoroughly explained prior to signing. Copies of all signed settlement documents are provided immediately after the documents have been signed. We can also place your signed copies on a disc to reduce the amount of paper documents you need to store after the settlement.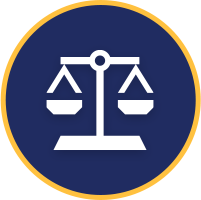 All settlement companies are not alike. When deciding on a settlement company, choose one that has the experience and skill to provide the quality settlement you expect. A settlement company you can trust to take care of your money and the title to your most precious asset, your home. Let Provident Title & Escrow relieve your worries about the settlement process.