The refinancing of real estate is done for many reasons. Some of them are: to eliminate mortgage insurance premiums, reduce interest rates, take equity out of the property, open home equity lines of credit and more. It is easy in most cases. Just follow the steps listed below.
Select a lender & loan program of your choice and make application.
Inform your lender to forward the request for closing to Provident Title & Escrow, LLC in Lorton, Burke, Chantilly, or Springfield.
You will be contacted by Provident Title for payoff information and other required data to close the old loan and to secure the new loan(s).
We will schedule a time and date convenient for you to close the loan.
After closing, old loans will be paid off and released from the land records and your new loan secured.
Remember! There is a three day rescission period after closing before your funds can be disbursed.

What Are You Waiting For?
Get in touch with your us today!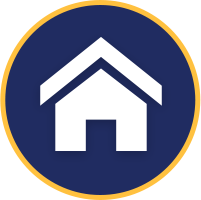 The Provident School of Real Estate was established to provide educational opportunities to Virginia Real Estate Agents. Post Licensing and Continuing Education Courses are designed with the Real Estate Agents' needs in mind. We offer classes satisfying the mandatory and elective requirements determined by the Commonwealth of Virginia. All Provident classes have been approved by DPOR for license renewal.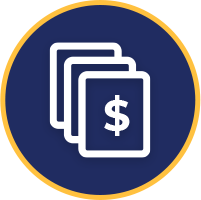 All settlements are conducted in a very professional and friendly environment. All settlement documents are thoroughly explained prior to signing. Copies of all signed settlement documents are provided immediately after the documents have been signed. We can also place your signed copies on a disc to reduce the amount of paper documents you need to store after the settlement.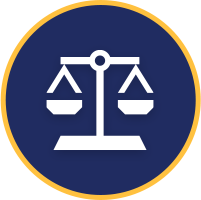 All settlement companies are not alike. When deciding on a settlement company, choose one that has the experience and skill to provide the quality settlement you expect. A settlement company you can trust to take care of your money and the title to your most precious asset, your home. Let Provident Title & Escrow relieve your worries about the settlement process.