John Richter was born in Dayton, Ohio. He moved to Northern Virginia with his family in 1968 and graduated from Annandale High School in 1980. John received his Bachelor of Arts degree from Saint Olaf College in Northfield, Minnesota in 1984, and his Juris Doctoret from Captial University Law School in Columbus, Ohio in 1987. Since this time John has held various positions for Virginia real estate related companies, including in house counsel for Long & Foster Real Estate, Associate with The Law Firm of Reese, Broome & Diaz, and Assistant Virginia State Counsel with Commonwealth Land Title Insurance Company. John also managed real estate settlement offices for RGS Title and MBH Settlement Group. In 2001, John and his wife, Cathy, founded Provident Title & Escrow, LLC and the Law Office of John F. Richter, PLC. John and Cathy reside in Fairfax Station with their two boys, Tyler and Will.
To contact John Richter call (571) 261-7140, fax (703) 239-8088 or email jrichter@jrichterlaw.com.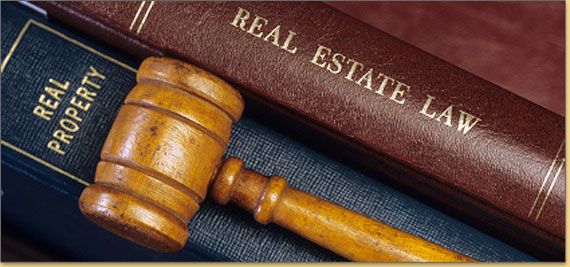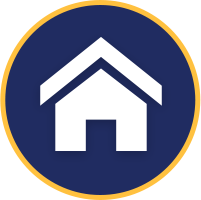 The Provident School of Real Estate was established to provide educational opportunities to Virginia Real Estate Agents. Post Licensing and Continuing Education Courses are designed with the Real Estate Agents' needs in mind. We offer classes satisfying the mandatory and elective requirements determined by the Commonwealth of Virginia. All Provident classes have been approved by DPOR for license renewal.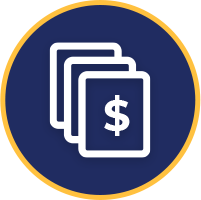 All settlements are conducted in a very professional and friendly environment. All settlement documents are thoroughly explained prior to signing. Copies of all signed settlement documents are provided immediately after the documents have been signed. We can also place your signed copies on a disc to reduce the amount of paper documents you need to store after the settlement.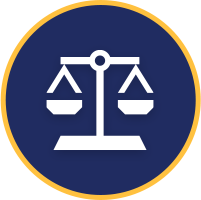 All settlement companies are not alike. When deciding on a settlement company, choose one that has the experience and skill to provide the quality settlement you expect. A settlement company you can trust to take care of your money and the title to your most precious asset, your home. Let Provident Title & Escrow relieve your worries about the settlement process.
What Are You Waiting For?
Get in touch with your us today!