SHORT SALE AND LOAN MODIFICATION SERVICES
Provident Title through its affiliated law firm offers Short Sale and Loan Modification services. If you are concerned about your current financial situation and home value, schedule a free consultation with one of our real estate attorneys. The attorney will review your situation and present options for your consideration. They will assist with the preparation of documents and with the collection of all information required by your lender. The attorneys will represent your interests throughout the negotiation process.
To learn more about these services contact John Richter at jrichter@jrichterlaw.com or at 703-451-6600
Standard List of documents required by lenders for short sale and loan modification:
Financial Statement
Hardship Letteinformatir (as detailed as possible)
Tax Returns for the past 2 years (Federal and State)
Recent Pay Stubs (past 3 months)
Recent Bank Statement for all accounts (checking and savings- past three months)
Real Estate Purchase Agreement (Short Sale)
Copy of the Borrower's Earnest Money Deposit Check (Short Sale)
Final HUD-1 including all fees, charges and prorations (Short Sale)
What Are You Waiting For?
Get in touch with your us today!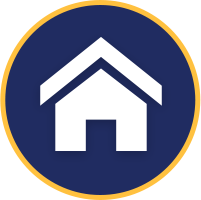 The Provident School of Real Estate was established to provide educational opportunities to Virginia Real Estate Agents. Post Licensing and Continuing Education Courses are designed with the Real Estate Agents' needs in mind. We offer classes satisfying the mandatory and elective requirements determined by the Commonwealth of Virginia. All Provident classes have been approved by DPOR for license renewal.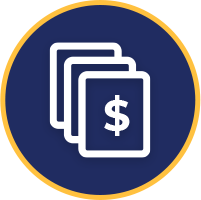 All settlements are conducted in a very professional and friendly environment. All settlement documents are thoroughly explained prior to signing. Copies of all signed settlement documents are provided immediately after the documents have been signed. We can also place your signed copies on a disc to reduce the amount of paper documents you need to store after the settlement.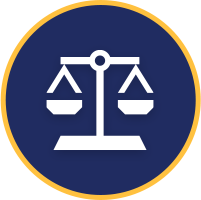 All settlement companies are not alike. When deciding on a settlement company, choose one that has the experience and skill to provide the quality settlement you expect. A settlement company you can trust to take care of your money and the title to your most precious asset, your home. Let Provident Title & Escrow relieve your worries about the settlement process.