Why Further Your Real Estate Education in Burke?
At Provident Title & Escrow LLC, we understand the importance of furthering education in the real estate field. It helps you get your license and enables you to give your clients the best service. For this reason, you may have to take classes after every few years to update your real estate license. In this blog, we talk about some of the reasons why continuing your education is essential in Burke, Virginia.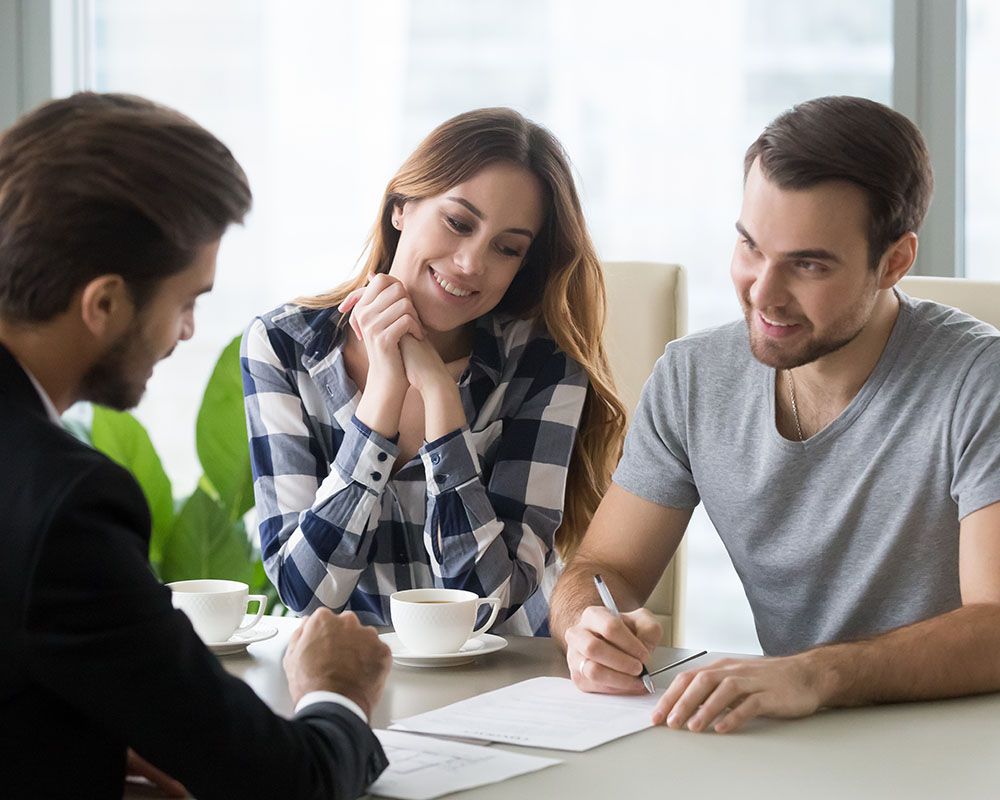 Change is Inevitable
After you first obtain your real estate license, you learn several real estate laws. You also learn the specifics of subjects like negotiations, contracts, mortgage basics, and selling. While some of these topics' aspects may not change, many others constantly change in relation to federal and state regulations.
For this reason, the things you first learned after obtaining your license may not be current or completely accurate anymore. Working to renew your license will help you stay up-to-date with any trends and changes in the real estate field.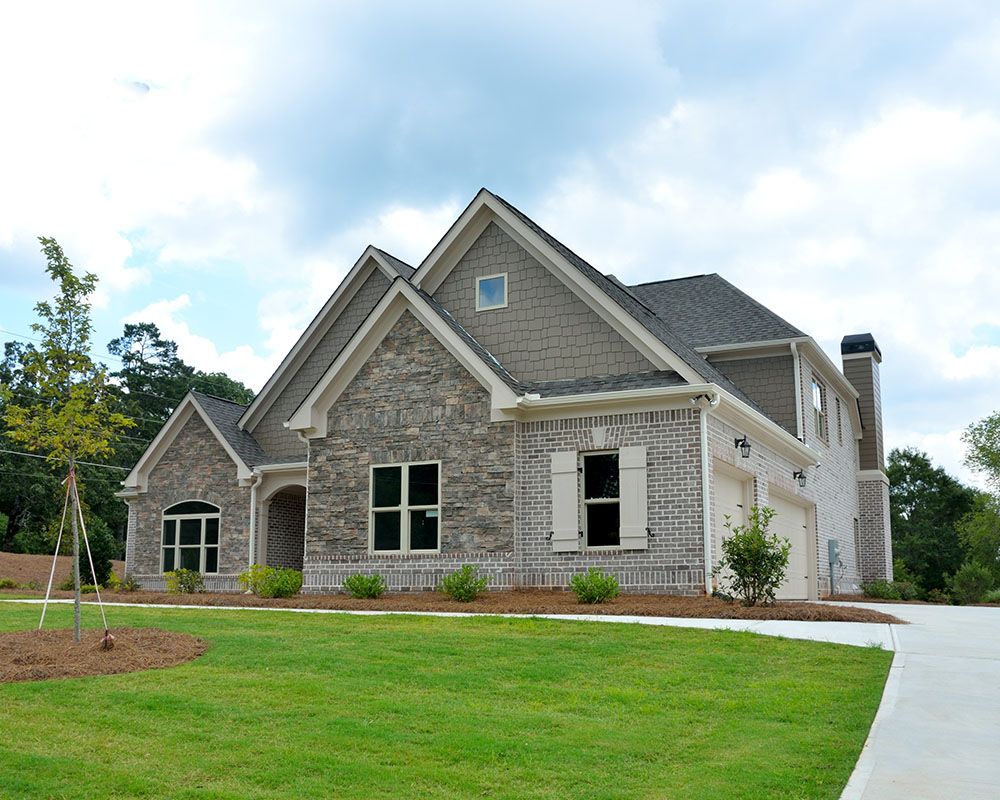 Customer Security
Another important reason to further your real estate studies is to ensure customer security. Once your clients see that you have gone the extra mile to continue pursuing education courses every few years besides earning your license, they will be more confident in your services. And once they feel they're in safe hands, customer loyalty is established.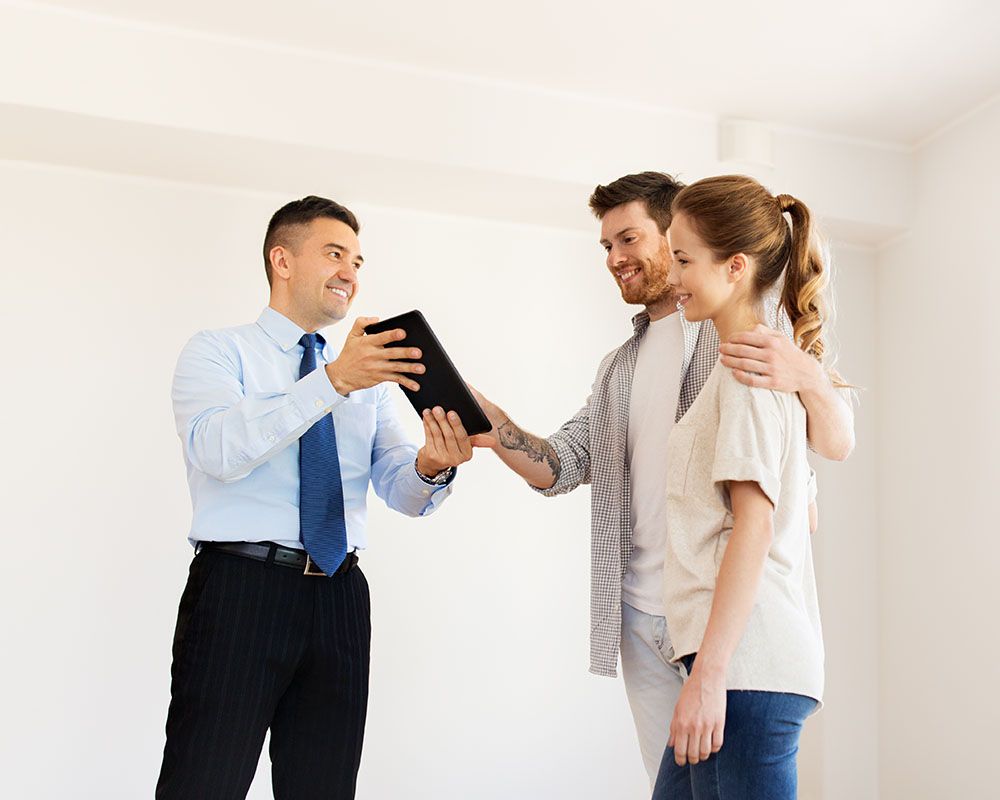 Social Media Marketing
It is hard to market your business without establishing an online presence on social media in this modern age and era. Furthering your studies at a real estate school could help you learn some social media strategies and use them to your advantage. It also offers you a unique opportunity to learn from successful realtors. The more people you see and interact with, the more your client base is likely to grow.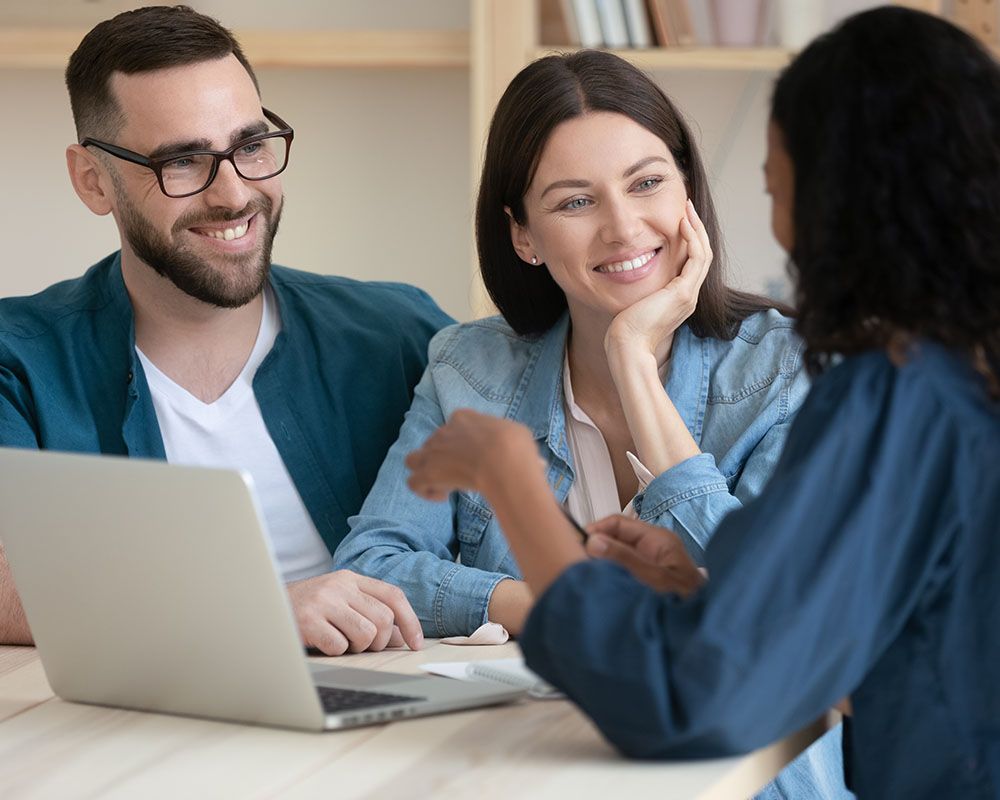 Basic Practices
Real estate practices are constantly changing. With every passing day, new things are discovered. For instance, the method of preparing a current market analysis (CMA) has probably changed since the first time you started in real estate.
Even being a realtor for just a few years, you shouldn't assume that things will always be the same when preparing a CMA. Continuing your education helps you stay up-to-date with the best practices.
To sum it up, continuing your settlement education could go a long way to help improve your career skills. Provident Title & Escrow is here for precisely this and much more. So, if you live in Burke or Springfield, Virginia, visit us and enjoy our services. Visit our website today and learn what we offer at our real estate school.