Why Choose Us for Your Settlement Needs
If you are in real estate, you know that issues to do with settlement might creep in sooner or later. So, when they happen, this shouldn't alarm you as Provident Title & Escrow is here to handle all your settlement needs. Based in Burke and Springfield, Virginia, we deal in all matters of real estate. The settlement process might be a lengthy one, but with the help of our dedicated staff, you'll walk out of our offices smiling. So, why should you choose us for your settlement needs?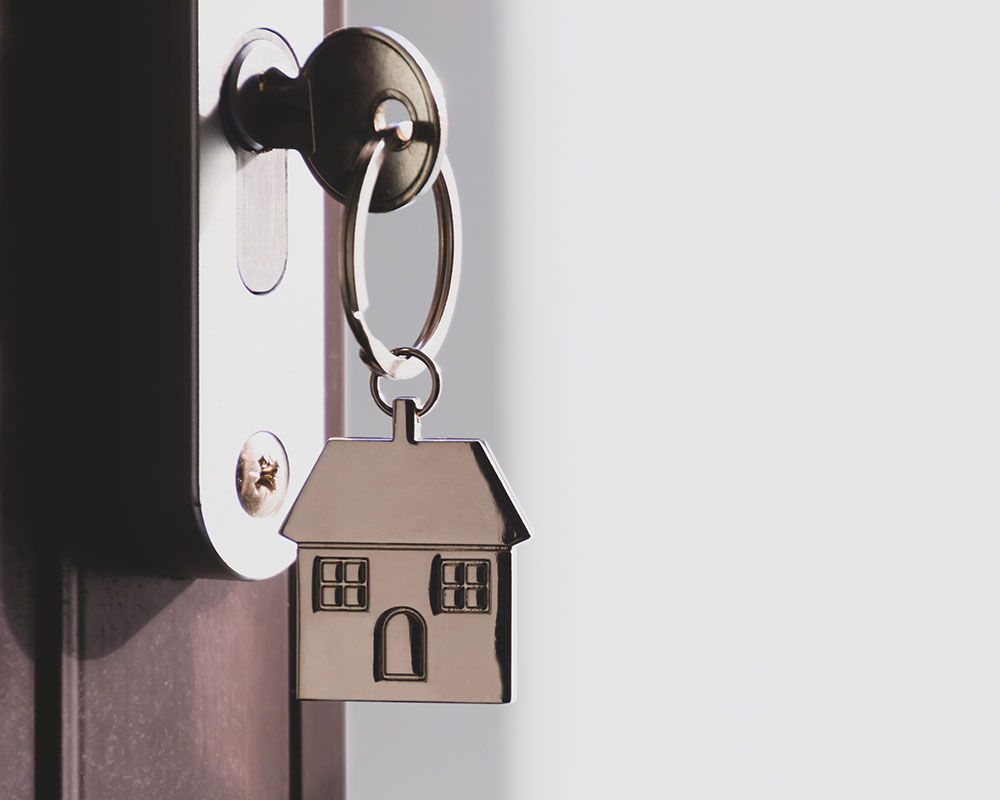 We Maintain Regular Communication with You
In situations where consistent communication is absent, conveyancers could end up missing some essential details. A mistake as silly as this could end up jeopardizing an entire settlement. At Provident, we are your ideal settlement agency.
Our agent will establish and maintain clear communication lines with you and your real estate agent. They will also ensure to keep in touch with the settlement agent acting in the interest of the other parties instead of making assumptions.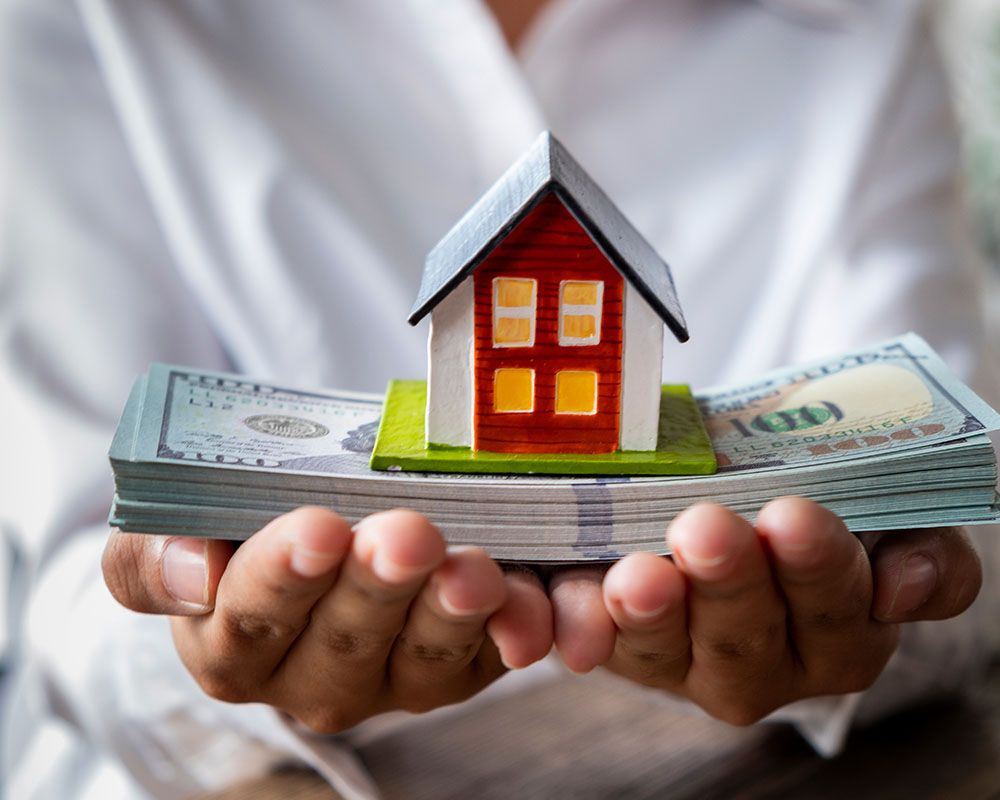 We Understand Your Situation
A mistake that most people make is choosing a settlement agent that treats them as a mere statistic. This shouldn't be the case, as each property transaction is unique. The property involved, the contract terms, and your circumstances are always bound to differ from the other clients'.
For this reason, you need a settlement agent that understands your unique situation and asks the right questions. Simply put, you deserve an agency like us, but since there is no other agency like us, you deserve us. Therefore, our services confer between you and your real estate agent before taking any action on your behalf. This way, we can easily pick on an important detail that might impact your settlement.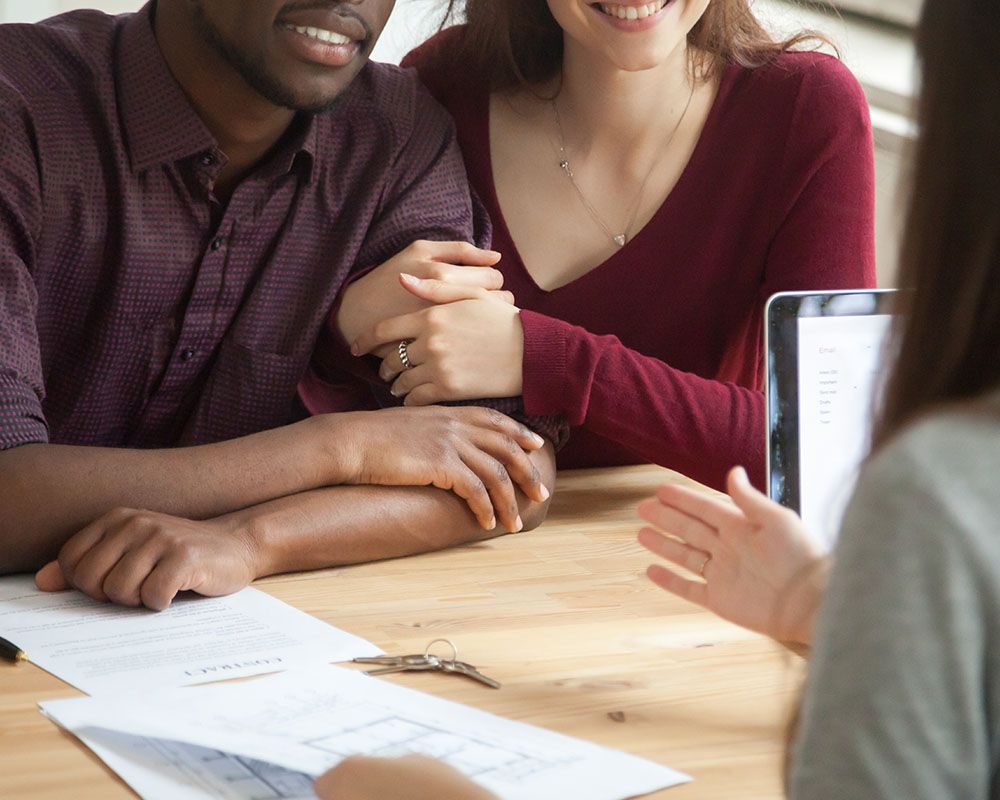 We Care About Your Property Transaction
When dealing with multiple cases, even the most professional conveyancers can make mistakes. One of them is failing to scrutinize the certificate of title. The other is colossal stamp duty penalties resulting from untimely lodging of a stamp duty contract after signing the Offer and Acceptance.
Given the opportunity to pay sufficient attention to each file, conveyancers can avoid these troubles. This is the reason our services are all about quality and not quantity. We do not pride in taking on more than we can handle.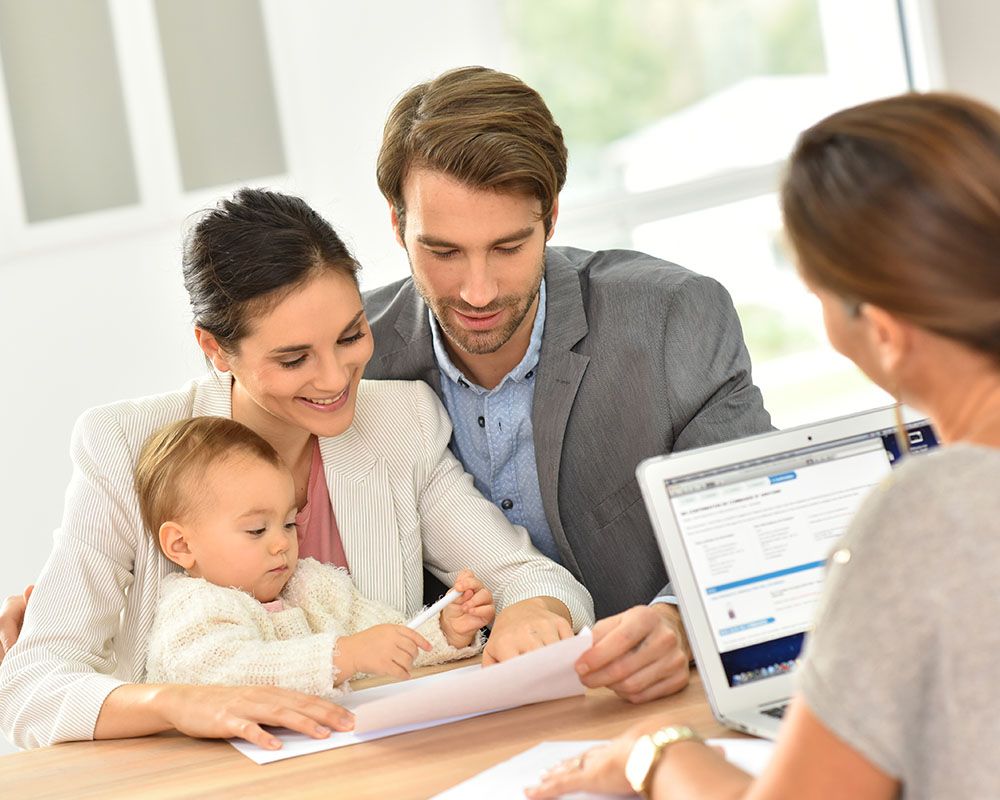 Our Fees Are Convenient
When it comes to property settlement, the issue of fees is a particularly crucial one. When receiving a quote from a conveyor, it is vital to know:
If the cost is all-inclusive

Is the fee fixed?

Are there extra charges after settlement if the case has complications?
At Provident, our agent will communicate all the above on time to avoid any disagreements that may arise from fee issues. Also, we are pretty affordable.
Not only do we provide reliable settlement services, but we also pride ourselves on simplifying our fees. Thanks to the diversity of our settlement services offered throughout Burke and Springfield, Virginia, we are now the to-go agency for thousands of people.
At Provident Title & Escrow, our client is our most important asset. Come and experience our main forms of settlement: fees, refinancing, and title insurance.