To begin the estate planning process please click here to download your Estate Planning Questionaire. Please fill out the required information and return the document to our office via email.
Last Will and Testament
Your final direction as to how your estate should be distributed upon your death. Avoid confusion and arguments and put it down in writing so there will be no misunderstanding.
Durable Power of Attorney
An all inclusive power of attorney which will allow your designated representative to act on your behalf on all matters should you become incapacitated or unable to handle your own affairs.
Medical Directive
Instructions to your doctor regarding your medical treatment and condition should you become incapacitated and unable to convey your instructions directly.
Without an advance directive, if an adult loses the capacity to make or communicate medical decisions, often the only way they can be made is for someone to be appointed by a court as the guardian for the person. Once that occurs, the court will continue to be involved in all health care decisions, and often it is not possible to stop life support without holding a public trial.
FOR INFORMATION ON THE DIFFERENCES BETWEEN A WILL AND LIVING TRUST CLICK HERE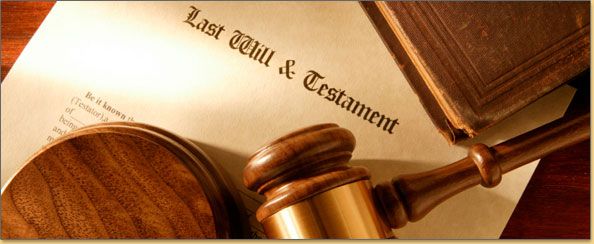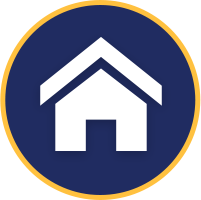 The Provident School of Real Estate was established to provide educational opportunities to Virginia Real Estate Agents. Post Licensing and Continuing Education Courses are designed with the Real Estate Agents' needs in mind. We offer classes satisfying the mandatory and elective requirements determined by the Commonwealth of Virginia. All Provident classes have been approved by DPOR for license renewal.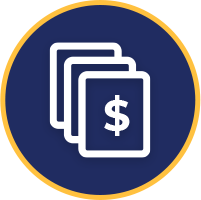 All settlements are conducted in a very professional and friendly environment. All settlement documents are thoroughly explained prior to signing. Copies of all signed settlement documents are provided immediately after the documents have been signed. We can also place your signed copies on a disc to reduce the amount of paper documents you need to store after the settlement.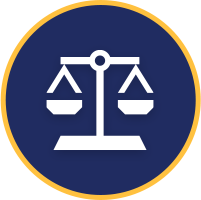 All settlement companies are not alike. When deciding on a settlement company, choose one that has the experience and skill to provide the quality settlement you expect. A settlement company you can trust to take care of your money and the title to your most precious asset, your home. Let Provident Title & Escrow relieve your worries about the settlement process.
What Are You Waiting For?
Get in touch with your us today!